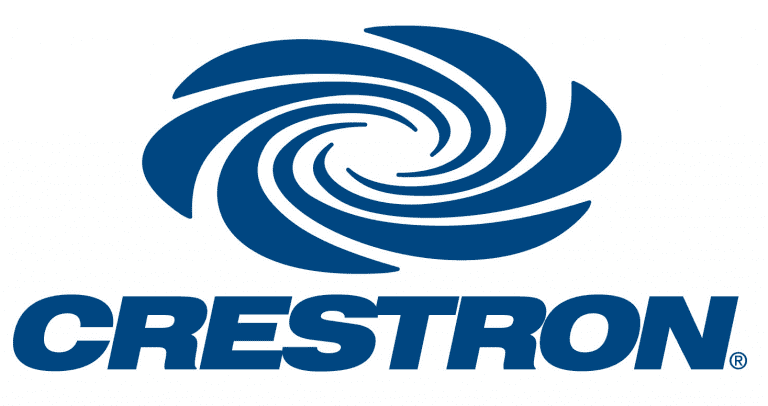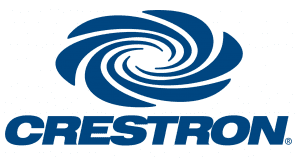 REVOLUTIONIZING MODERN WORK: CURRENT TRENDS and CUTTING-EDGE TECH
– Modern Hybrid Workplace Trends
– Emerging Technology Solutions and Cutting-Edge Technology
– Evolution of the Modern Workplace
– Improving Meeting Equity w/ Intelligent Video
– Wireless Presentation
– Flexible UC Solutions
– Effectively Managing your Technology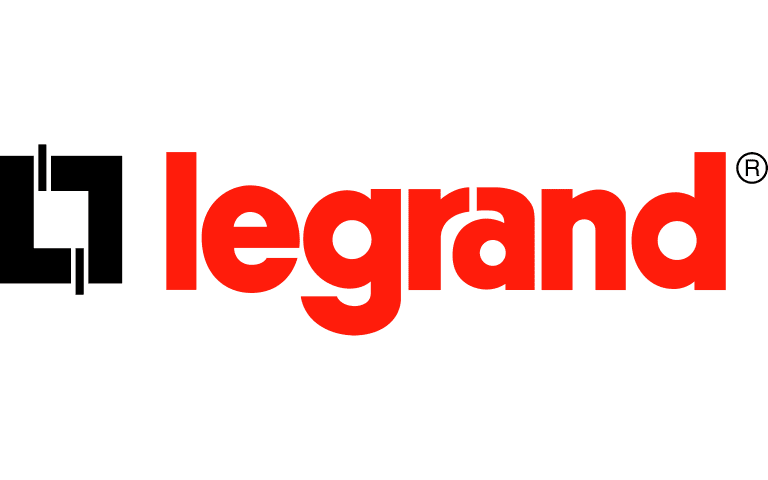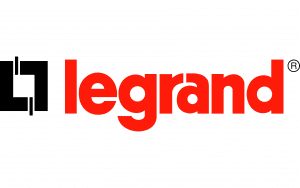 Putting the 'EASY' in AVoIP using Vaddio's EasyIP Solution
This presentation will provide a complete overview of Vaddio's EasyIP ecosystem. Attendees will learn what really makes the Vaddio AVoIP solution so easy to design, deploy and utilize. This presentation is designed to deliver useful deployment scenarios as well as in-depth technical training. Hands-on time with the EasyIP products will be available on the trade show floor.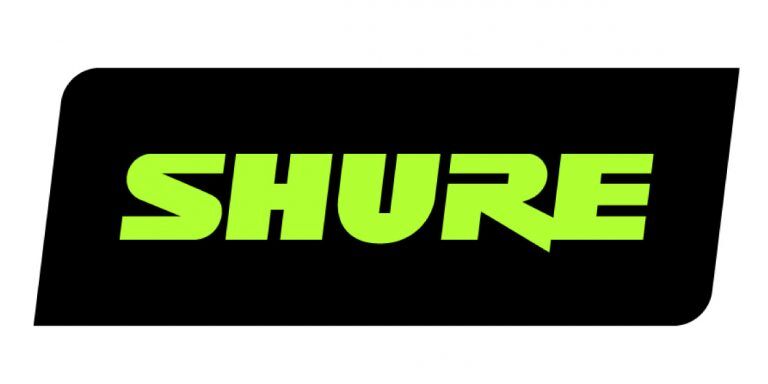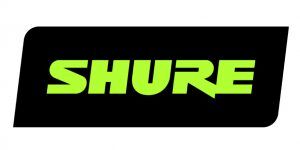 Audio Equality in the Meeting Space
An overview for considering audio system options in Unified Communications and Hybrid meeting spaces so that every participant is heard equally by the far side as well as being able to hear equally.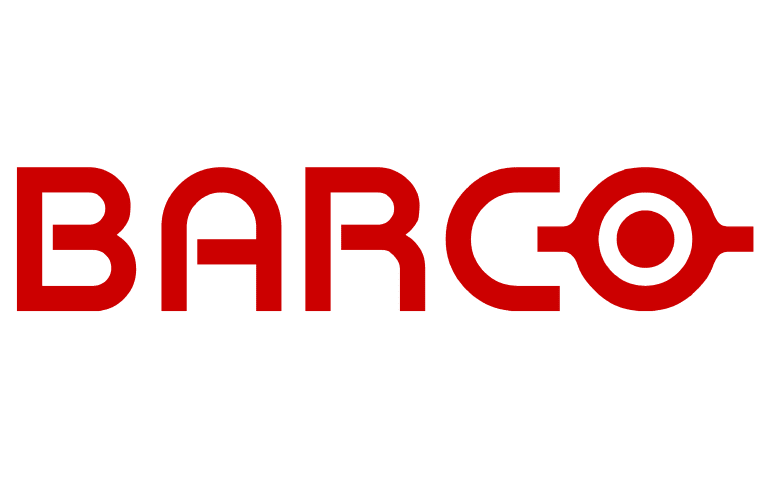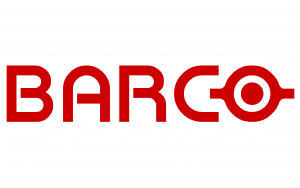 ClickShare BYOM for MTR & ZoomRoom
All new features and advanced capabilities to launch BYOM calls and collaboration for MTR/ZoomRoom. Launch Zoom calls in an MTR! Dual Screen with Dual collaboration!


How AI is Improving our Conferencing Experiences
AI is a technological advancement whose use continues to grow. We see it used in our phones and apps that learn our patterns and try to feed us more of the things that we like, chatbots that respond as if they're human, and even self driving cars. How can we utilize this technology to improve our conferencing experiences? One of the applications that we can utilize this is in noise reduction. This session will discuss common problems in audio conferencing experiences and how Biamp is utilizing AI to solve these problems.


Visionary's Next-Generation AV over IP
A technical discussion of the benefits of an IP-based audio and video distribution system for ease of deployment and scalability. Our 5 series devices offer unmatched image quality, low-latency and USB capabilities for any Pro A/V application. Come learn how a Visionary AV over IP infrastructure can revolutionize your audio and video systems.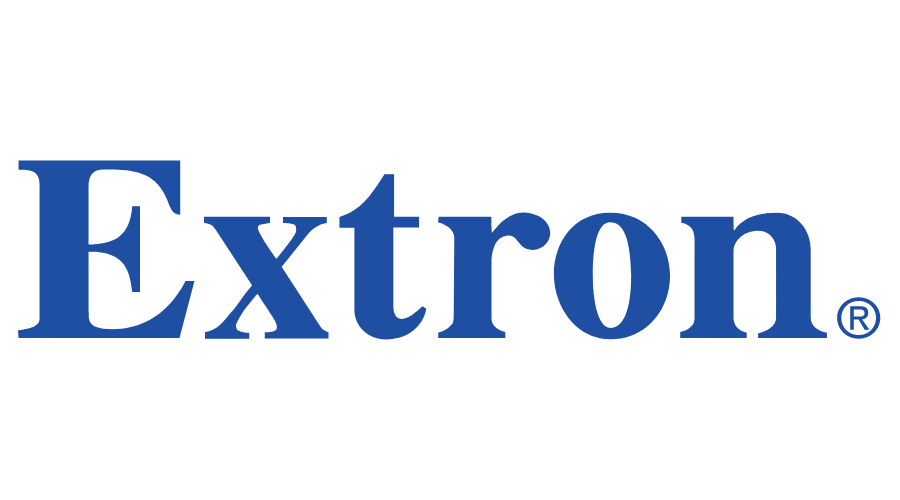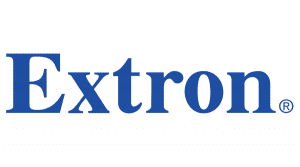 Esports in Education: Next Level AV Infrastructure Designs
Educators are embracing esports to promote teamwork, communication, problem-solving, and creativity. Esports is proven for SEL, developing skills in personal and professional contexts. Whether using a dedicated facility, converted room, or flexible learning space, schools and universities are investing in audiovisual systems and infrastructure to empower learners and improve outcomes. Learn about the fundamental role of AV and considerations for setting up a system that's intuitive, versatile, and reliable for practice, competitions, or tournaments. In this session, we will dive into several AV technologies and how to best leverage them to meet the key requirements of gameplay, coaching, spectating, and streaming platforms. We will cover structured cabling and ways to set up the AV infrastructure so that it robust enough to accommodate all the signals sent throughout the facility and enable uncompressed AV signal distribution. Discover methods to switch and distribute high resolution video with pristine quality and minimal latency, as well as how to integrate AV control for user-friendly operation. Lastly, we'll discuss scalable AV systems that can evolve with gaming technology and equipment. Gain the knowledge and skills to incorporate an AV system that is tailored to your esports program's unique requirements, regardless of the space it utilizes.
Delicious Tex-Mex provided by the wonderful La Hacienda Ranch. Be sure to stop by and join us for lunch!
Catering for all dietary requirements.
Can't Join in Person? Join our Breakout Sessions Virtually!
We are looking forward to a great event and would be honored to have you join us!